Here's What You'll Need: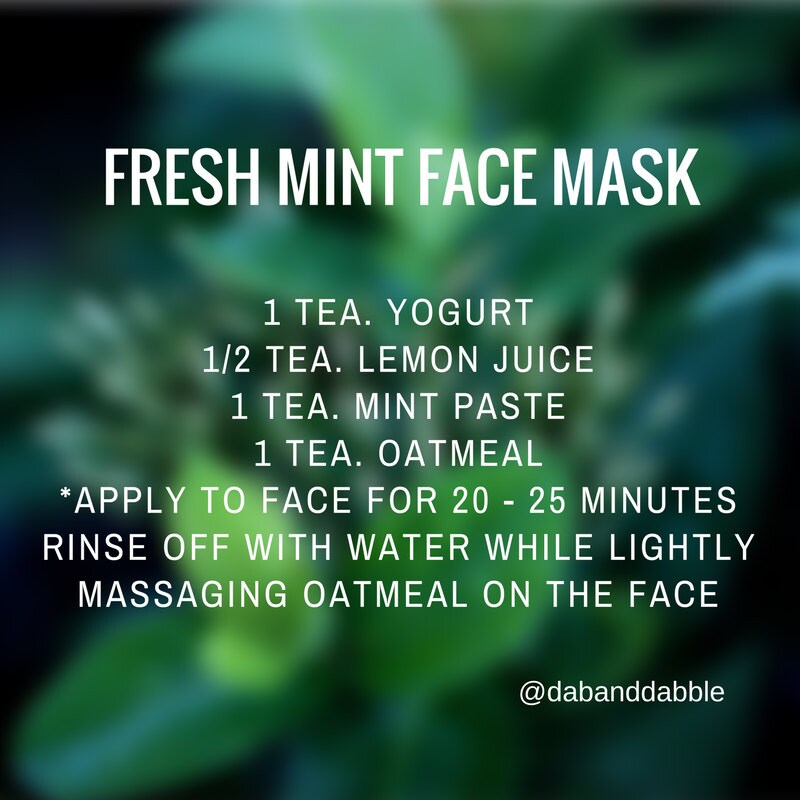 One major skin concern that I get asked about alot is Acne, how to handle breakouts, excessive oil and minimize scarring. Here's a  DIY Face Mask that you can whip up in no time to combat all those issues. You can grab these simple ingredients at the grocery or farmers market, you may even have them on hand in your pantry.
Here's why it works:
*Mint absorbs oil and has astringents to help clear up acne prone skin. It also brightens skin for a healthy glow. Prepare this with a small bunch of fresh mint by pulsing it the food   processor a couple of times to make a paste.  You can substitute fresh basil in this mask, it's got the same type of acne fighting properties.
*Lemon smoothes and brightens skin and helps fade dark spots and even out skin tone
*Yogurt not only softens and cleans skin, the protien content of milk helps strengthen the skin against fine lines and wrinkles.
*Oatmeal not only soothes and exfoliates skin, it also absorbs oil. It's very calming for sensitive and acne prone skin.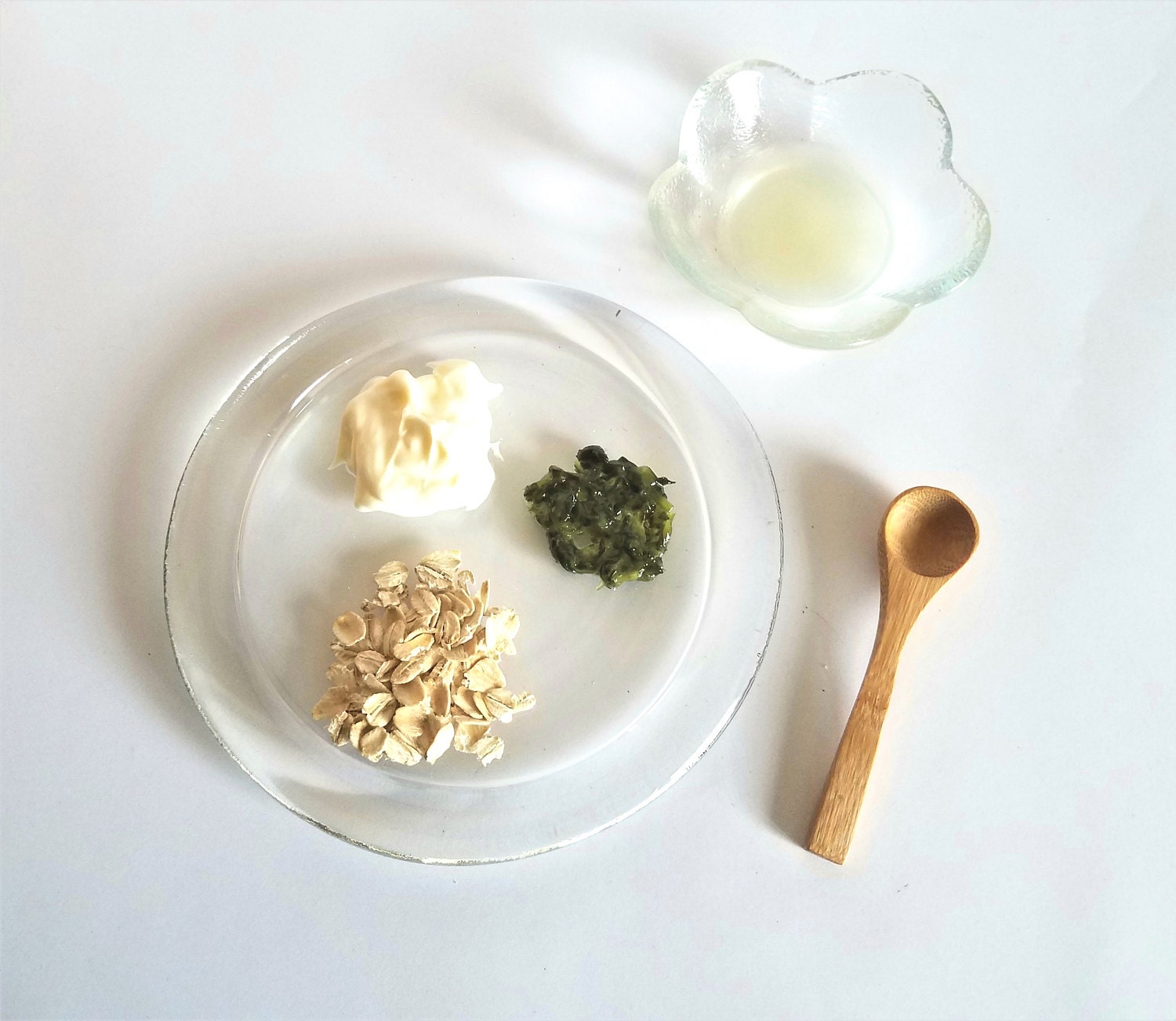 Need a good serum for acne prone skin that soothes, heals and isn't overly drying? 
Try this Blend:
3 tablespoons Aloe Gel
4 drops of Tea Tree Oil
1 tablespoon Rose water
I hope you like this fresh DIY Face Mask! 
I'd love to hear how your's turns out. 
Got more Questions? 
Drop me a line in the Comments section below.
Subscribe and be the first to know!
Wanna check out some of my pampering face masks? Click Here
Need a custom mask made just for you? Click Here