I'm making it easier for you to have face and body treatments with simple natural ingredients that you can mix up in your own Kitchen!  Let's talk about my new Fruit Facial  DIY Beauty Box   
Wanna try something better that botox? Let's talk fruit.  This kit is filled with fruits that feed your skin and keep it glowing and healthy! I've included summer fruits inspired by a trip to the farmers market like Raspberry, Papaya and Banana.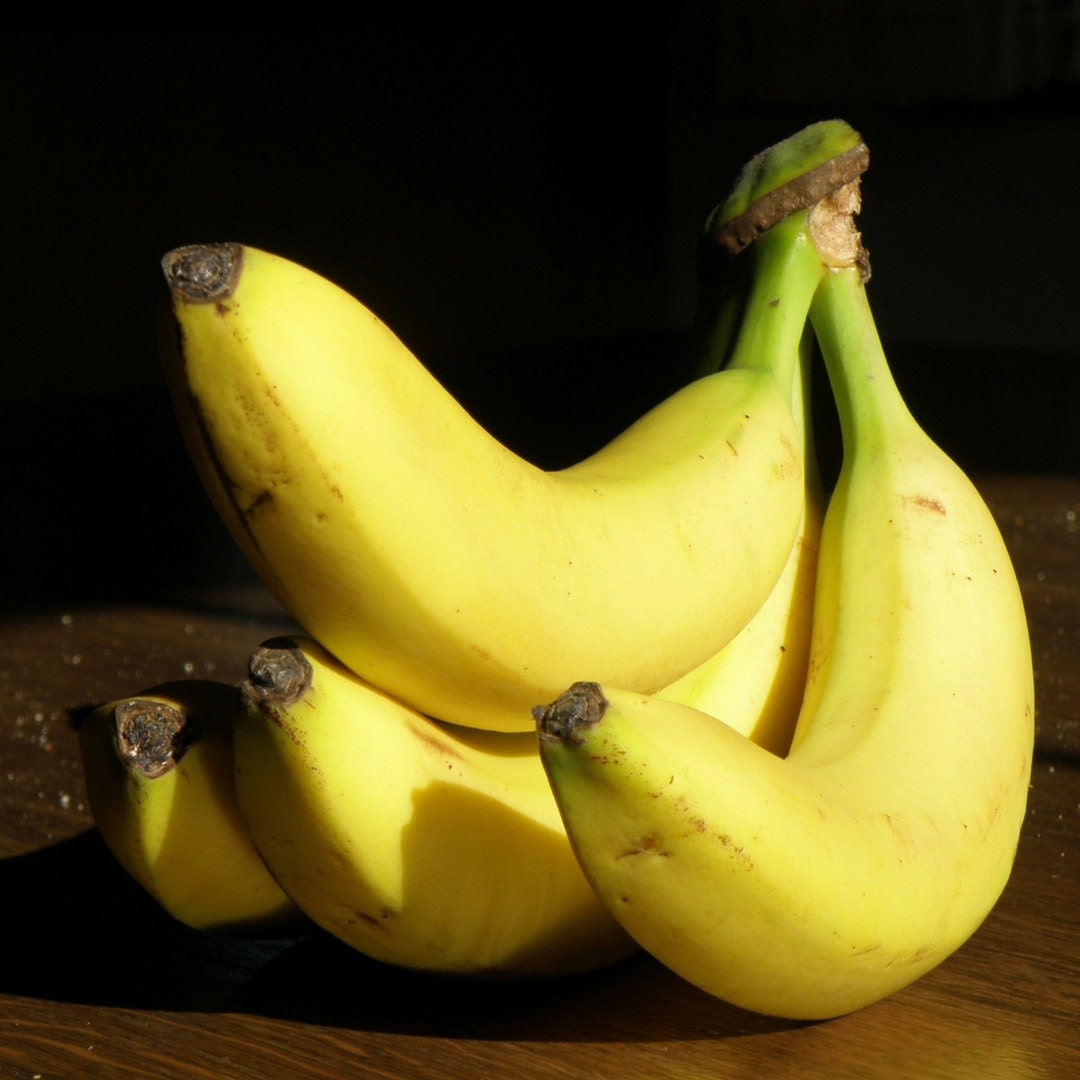 One of the best beauty ingredients around is Banana. Bananas are  full of vitamins and minerals and is amazing as a skin issues corrector. It keeps skin soft and smooth, helps prevent wrinkles and acne.   
Skin looking a bit dull? 
Grab these ingredients from the kit: 
Banana + Honey  
Wanna fight wrinkles?  
Banana + Coconut Milk + Lemon   
Blend up a smoothie for your Face, Hair or Body with Coconut Milk, Honey or Green Tea. Add Kaolin Clay for a gentle detox or mix with Oats, Milk & Honey to soothe grumpy skin. This kit allows you to make 12 + Masks!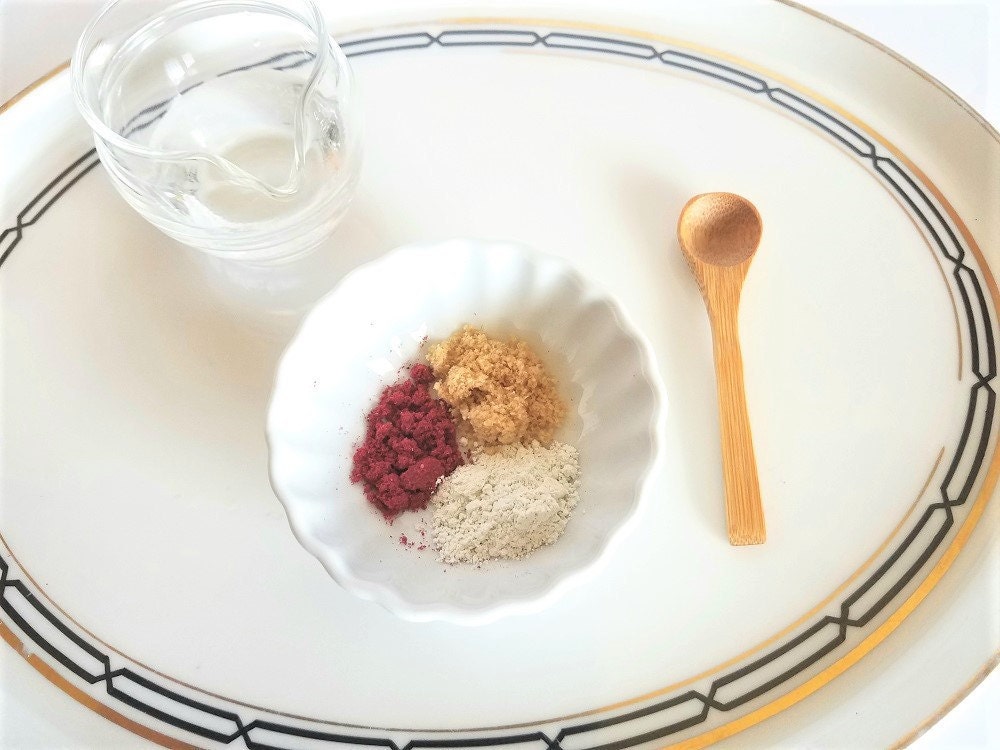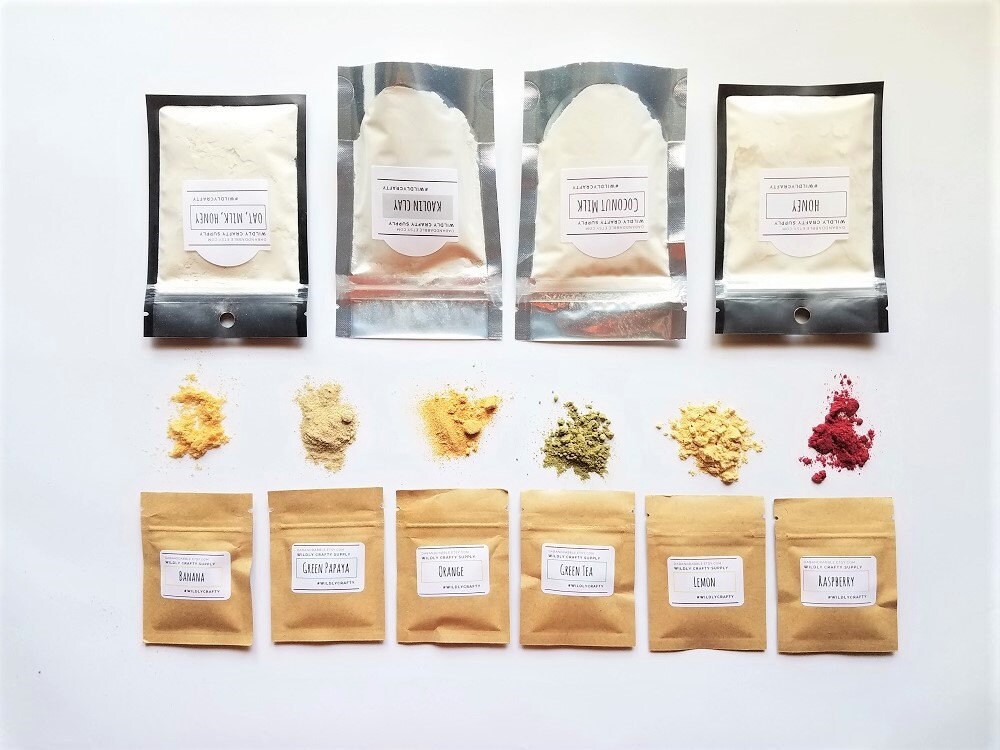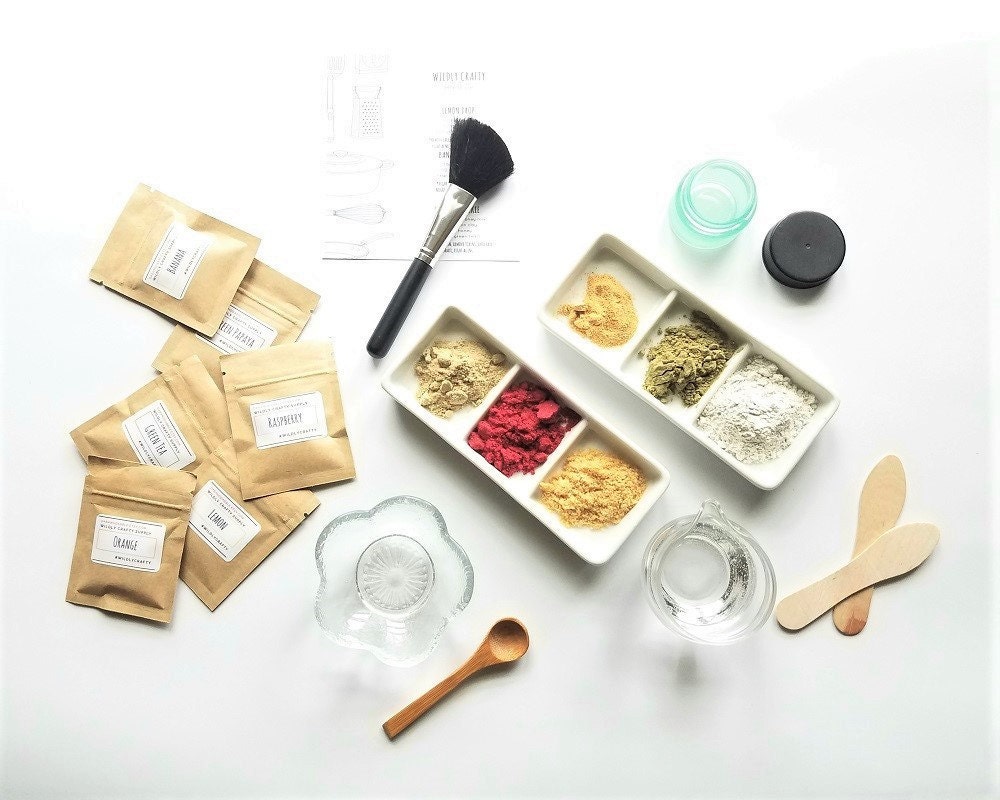 Wanna See What Else Is In Store? Click Here