This blend purifies the skin by breaking down dead skin with naturally occurring acids. Rich in antioxidants that fight skin damage and aging, hibiscus is astringent, great for acne prone skin. White tea is also a super antioxidant. Because it is the least processed type of tea, it retains much more of its beneficial properties.
This steam loves your face ♥  Never done it before?  Revitalize skin in 3 steps:
1. Add a handful of herbs to 2 cups of just boiled water.
2.Stir and cover, steep for 5 minutes, add another cup or so of hot water when you're ready to steam.
3. Put you head over the bowl (not too close, it's hot) and cover with a towel to create a tent. 
*Steam for about 10 minutes weekly or as often as needed. Your skin will thank you.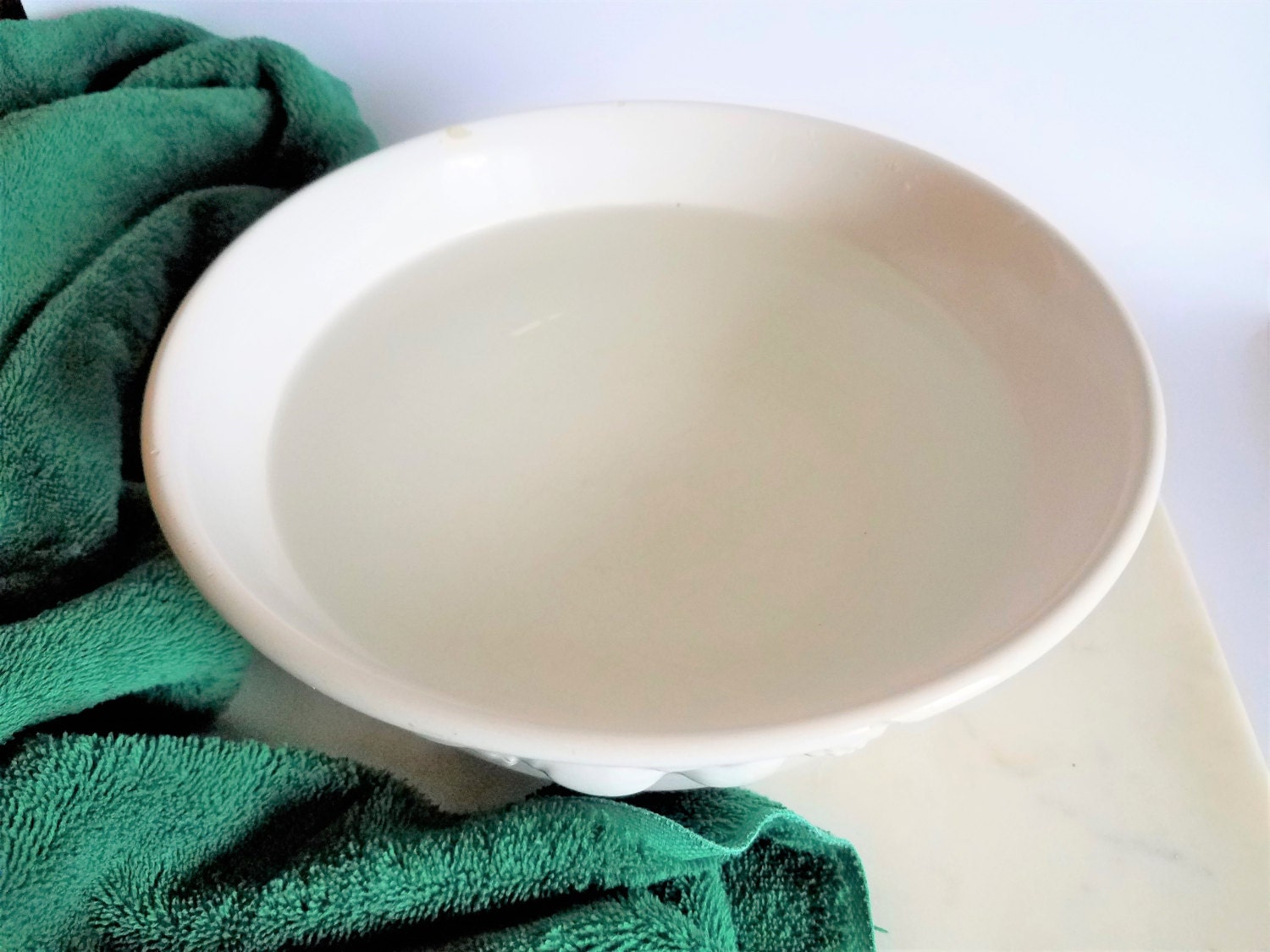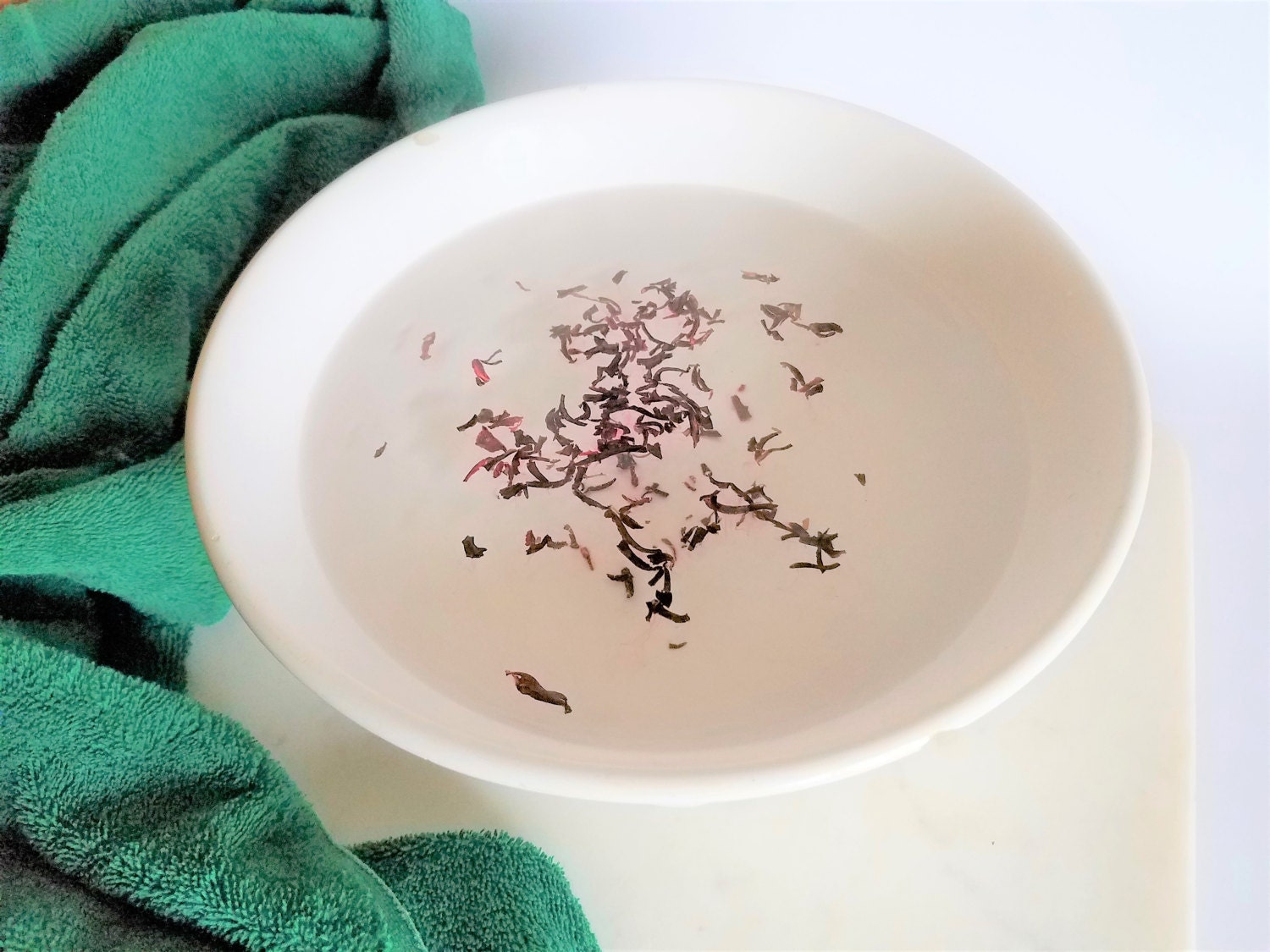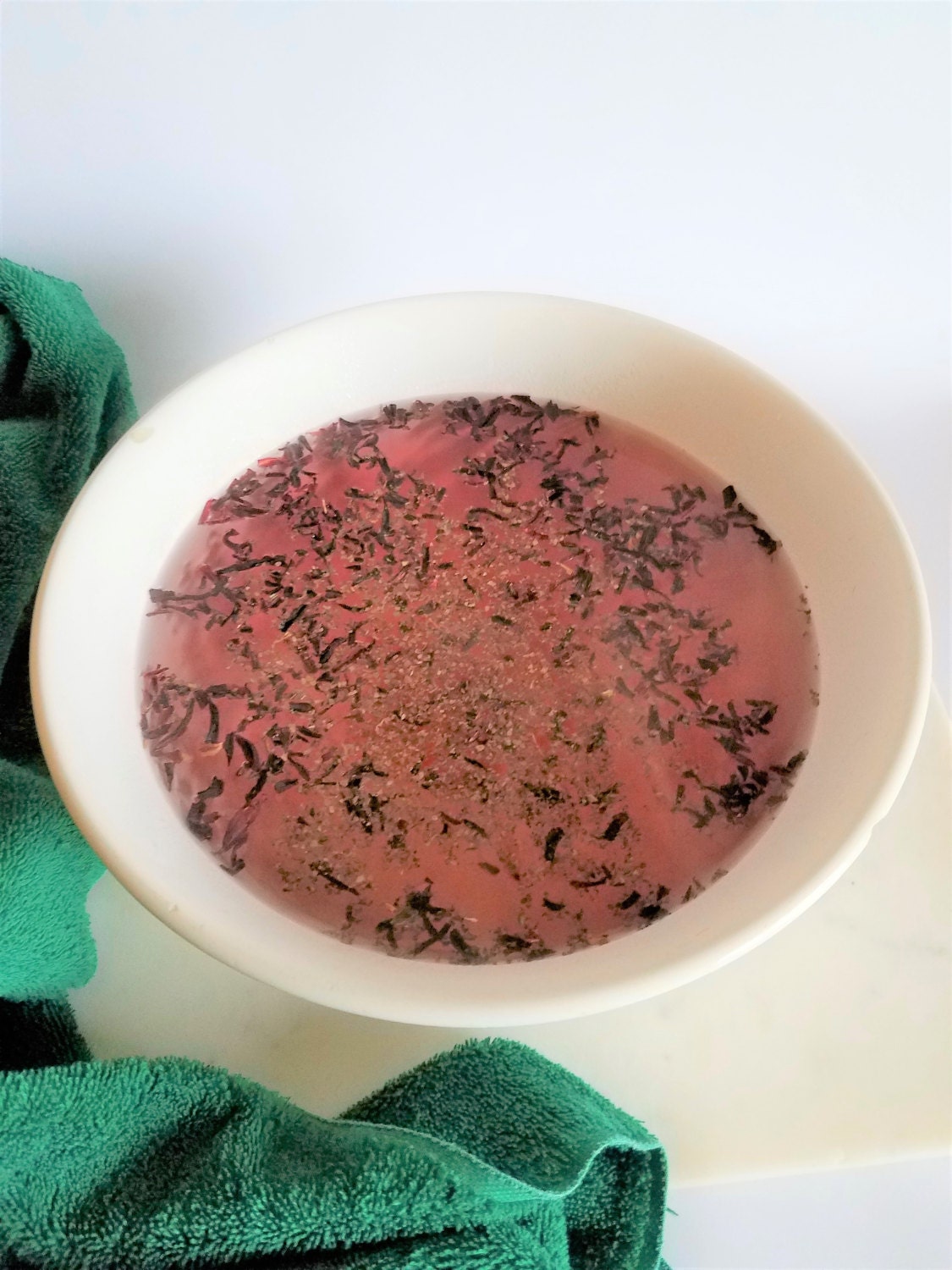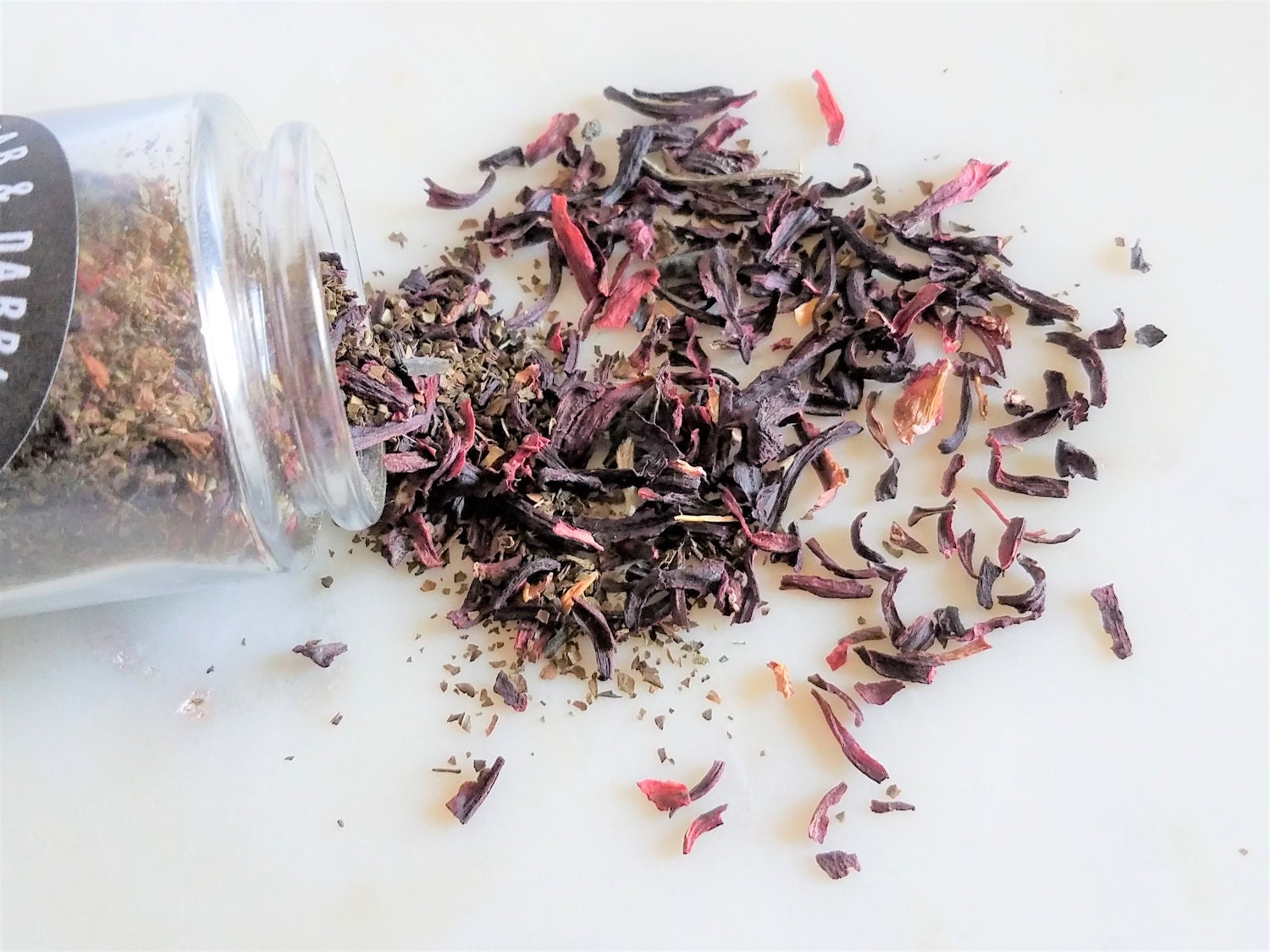 Looking For A Face Mask With Hibiscus? Click Here
Want Some Detox Bath Salts with your Bath Tea? Click Here